Pedagogy and Education Research Consultations
Need help with teaching and learning strategies? Our pedagogical coaches can help you design and implement student-centered instructional practices. Thinking about submitting a paper or collecting data on your course? Meet with us to collaborate on research projects or get advice on how to get started. 
Not sure where to begin? Our pedagogy and research experts can help you think about strategies to promote inclusion and equity in the classroom, design a course from outcomes to assessments, evaluate teaching efficacy, analyze course evaluations, clarifying course outcomes and objectives, assisting with classroom alignment, developing assessments and syllabi, and so much more. 
Meet the people that can help you with pedagogy, education research, and assessment:
---
Instructional Technology Consultations
Are you looking for integrating UC Merced-supported educational technologies? Meet with our instructional designers and teaching tools experts to effectively and seamlessly integrate technology into your course. 
Not sure where to begin? Our technology experts and instructional designers can help you integrate remote teaching into your course, organize your CatCourse pages, building accessibility and inclusion into the course structure, optimize and integrate Zoom, Canvas, Clickers, and other instructional tools, and so much more. 
Meet the people that can help you with technology:
---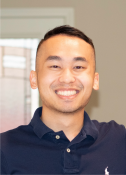 James Cha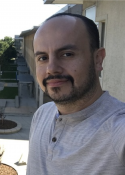 Alex Hernandez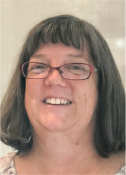 Joan Holmquist M.Ed.
Instructional Design, teaching technologies, pedagogy, course design & development, CatCourses
jholmquist@ucmerced.edu
Sushma Jolly Ph.D.
Course design for different modalities, active learning, and flex spaces, learning management systems, inclusive learning and accessibility, open education resources, instructional design, and technology
sjolly@ucmerced.edu
Rachel Leigh Bellofatto M.S.
CatCourses, TEAL labs, computer labs, learning technologies (e.g., Portfolium), and the intersection of technology and teaching/learning.
rpeters3@ucmerced.edu, rbellofatto@ucmerced.edu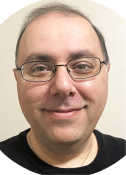 Ramsin Tamraz
Video production for instructional videos, learning glass, animations, and graphics.
rtamraz@ucmerced.edu