Meet our 2022-2023 SATAL team
---
Bella Woodruff
Psychology major and Sociology minor student
Graduating 2023
Hi! My name is Bella Woodruff. I am a fourth year Psychology major and Sociology minor student. I have been in the SATAL Program for two years. I enjoy being part of the program because I get the opportunity to help instructors improve their pedagogy to create a better learning experience for students. The SATAL Program has allowed me to gain more research and professional skills. I hope that my contributions can make a difference in promoting diverse teaching methods for students.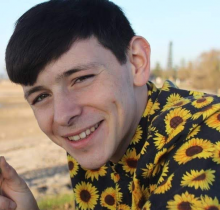 Riley Whitmer
Chemistry major
Graduating 2023
Hi, I am a chemistry major at UCM, and I will attend graduate school to pursue a PhD to engage in research. My goal is to be a professor late in my career, which is a big reason I joined SATAL. I wanted to learn ways to incorporate direct student feedback into my future classroom to make my learning environment as equitable as possible. In addition to that, I gained excellent professional development, technical skills with excel, leadership experience, and interpersonal skills with faculty. My time in SATAL has advanced my research abilities and has opened opportunities in research education. Overall, being a member of this group has been a positive experience and I've grown a lot from it.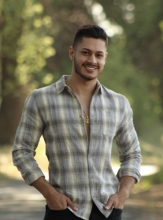 Christian Urbina
Computer Science & Engineering Major
Graduating 2023
Hello, I'm Christian Urbina. I joined SATAL  because I wanted to make a difference on campus! I want to make sure students know their voices are being heard by their professors. In the future I hope to receive a bachelor's degree in Computer Science. With that degree I hope to work with a large tech-firm making advances in cyber security.
---