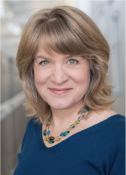 Eileen Camfield Ed.D.
Writing across the curriculum, anti-racist pedagogy, instructional development, inclusive classroom communities, and more.
ecamfield@ucmerced.edu
Jackie Shay Ph.D.
Graduate and post-doc instructional development, course design, student engagement, STEM education research, and more.
jshay@ucmerced.edu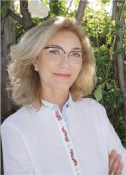 Adriana Signorini Ed.D.
Analysis of student engagement & teaching behaviors, classroom observation tools, students as partners, and more.
asignorini@ucmerced.edu